Checklist for Moving Out:
Imagine that you and your friends have just moved to a new office (or other space) that seemed like a good option at the time. Later, you discover this is not the kind of space you initially promised. When you look around, you find that the current space has many problems, such as connectivity issues, frequent power outages, a noisy environment, parking issues, and a whole host of other problems, making you feel the need to move out of the space again. The furniture, appliances, computers and everything else need to be moved out again, and this nightmare is just the beginning.
This is probably the time when you all wish you had a checklist, so you know exactly what you need when you move out. But do not worry, this article is designed to help you do just that.
There are only two ways for businesses to find a Coworking Space:
a) You can Rent/Buy an Office Space
b) Join a Coworking Space.
The former is a good option if you have enough capital and resources because once you settle in after all the heavy spending you have done, there's no turning back, at least for a few years or so. The latter, on the other hand, is suitable for most companies and businesses; besides, the biggest advantage of this option is its cost efficiency.
Nevertheless, all the points below are 100% transferable to the rent/buy option (if capital and abrupt expenses are not a problem) and coworking space.
Things to look for when Moving to a New Space:
1. Location
No matter how much you care about the profitability of your business, location is just as important. You may have a pretty good business, but a bad location can ruin it for you. Perhaps the problem is that your business's location lacks entrepreneurial appeal or feels unsafe to an outsider. Not only that, but employees will have trouble getting to the office. Regardless of the problems, you should be prepared to persuade them to return to your office because the chances of them showing up are very slim.
So, it is better to plan everything and choose a smart location. Shared offices, also known as "coworking spaces," are managed by smart people who strategically choose locations in areas where businesses are most likely to interact.
2. Parking
Yes, that also made the list.
Chances are, if you have found a good location, you have also found a satisfactory parking option. Otherwise, you may want to reconsider the location. Business people have a knack for business meetings and therefore travel a lot. Therefore, having a good, if not adequate, parking space is more than necessary. Make sure that it is easily accessible by road and public transport and has enough space for vehicles so that several customers can reach you.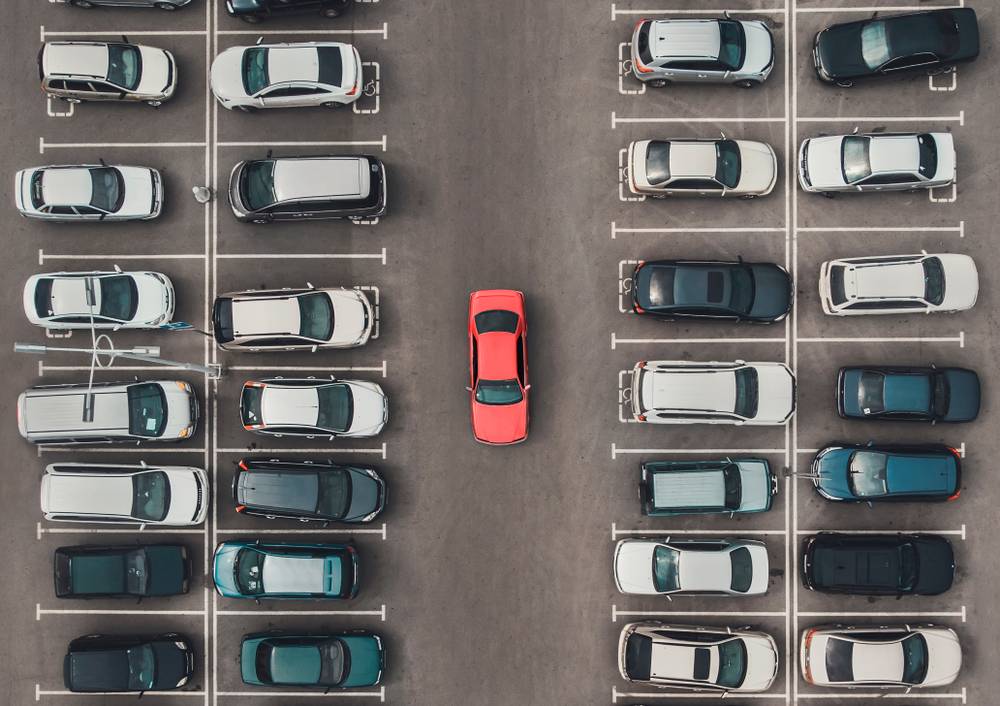 3. Interiors (Optional)
As I mentioned earlier, some interior work is required before moving into your new office. If you want to rent/own space, you will have to spend a large amount of money on interior design.
But coworking spaces offer you everything you will ever need at a very reasonable price. Moreover, they are like ready office suites with all facilities & you only pay for the number of spaces you occupy.
4. Connectivity & Other Amenities
Have you ever felt like smashing your device when you can't make calls due to poor connections? Yes, I've experienced that too, and it can be the most frustrating thing right now. I'd say pick a place where you have a good connection, after all, you don't want to wait days for the pigeon to deliver your ASAP message and bring back the answer, do you?
Other amenities like a cafeteria, stores nearby, access to a quality network, 24*7 power, etc. would be icing on the cake. While it may be difficult to find all these amenities in one place if you want to own or rent a space, coworking spaces offer them all by default. Plus, this is one of the most sought-after parameters of a coworking space.
5. Additional Space
Damn, sitting in a closed cubicle for long, long hours is frustrating. Isn't it? But it was not like that when we were in school when we were doing all the infamous things and learning in the same room at the same time. True, but how? We had the space to do other things as well. If offices were only about work, we'd all be unemployed and sitting at home watching TV. But instead, offices are for celebrating employee anniversaries, winning that big client, and many other occasions that remind us of a rich entrepreneurial heritage with a human touch. Additional space allows you to create and organize events commemorating happy moments that are unique to the office environment.
Additional space also helps you impress clients, creating more opportunities for your business. Used properly, the climate in your office will immediately improve in a variety of ways. You can furnish the extra space with plants or other decorative items.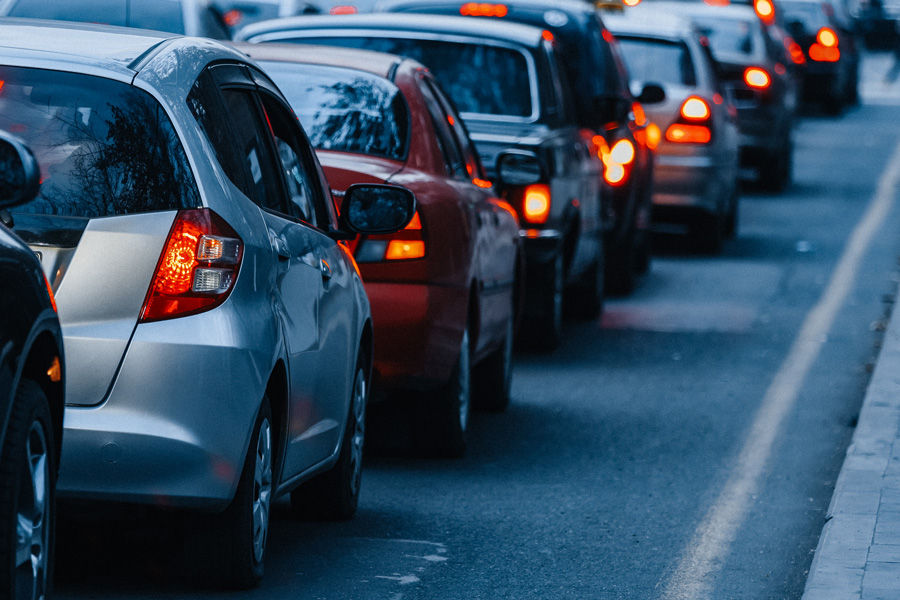 6. Traffic
Most of the time, corporate hubs are in metropolitan areas, but that makes them potentially vulnerable to traffic. I mean, that could be an excuse for employees to be late. And if someone is very serious about their work, they would be annoyed and probably look for another place. So, when you are looking for a place, keep that parameter in mind. But you might be wondering how likely that is. Because metropolitan areas and traffic are like married couples, one follows the other.
Yes, that's right. So, I suggest you talk to the locals and try to get an idea of the traffic. Minimal or moderate traffic is normal. Beyond that, there may be compelling reasons to change residences.
Hopefully, we have provided you with enough things to consider while moving in 2023. And you know that you can always revisit this article to declutter the predicament in your mind. Thank you for staying.